About the Tax Office of Luis E Vasquez
Providing quality, professional and comprehensive tax law services is the foundation of our business. This is accomplished through combined expertise in tax law and accounting principles while keeping current with any new tax law changes. Each client will receive personalized attention along with tax solutions tailored to your individual and business needs. We offer various types of tax services including individual and business tax planning and preparation, multi-state and out-of-state tax return preparation, and advice on tax-related issues, such as resolving tax payment problems or tax dispute resolution. We can also do estate planning including living trusts.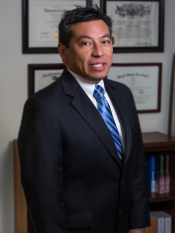 Steve Vasquez, Esq. received his B.S. in Accounting and Finance from the University of California at Berkeley. He received his J.D. from Southwestern School of Law. He is a practicing Tax Attorney and a member of the California Bar Association. He has qualified and been admitted to practice before the United States Tax Court. The Law Office is located in Santa Ana, CA near the John Wayne Airport. We service all of Orange County as well as Los Angeles and San Diego, CA counties. Steve was selected as Attorney of the Month for January 2018 through the Orange County Attorney Journal. The Law Office is English and Spanish speaking.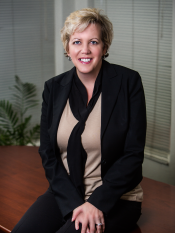 Tonya Vasquez – Business Manager
Tonya Vasquez has over 25 years of customer service, business management and sales experience. Ms. Vasquez has been directing the marketing and daily operations of the tax office since 2009. The business has grown from 700 clients to over 1500 clients through an emphasis on client retention, new tax services and social media development. Ms. Vasquez has a B.S. degree in Human Resources Management from Geneva College in Beaver Falls, PA and is a certified CTEC tax preparer.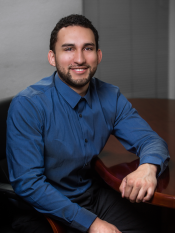 Henry Quinteros – Office Assistant
Henry Quinteros is a 2013 graduate of California State University, Long Beach. There he earned a B.S. in Business Management with a focus on Accountancy. Henry has been assisting with the office duties since 2012. Henry has taken on more responsibility in the office and has become a CTEC certified tax preparer and is skilled in QuickBooks. He is both English and Spanish speaking.